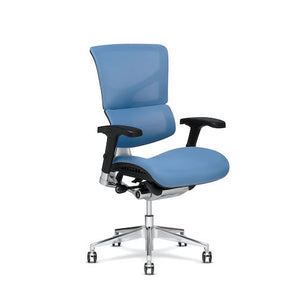 X3 Management Office Chair
Ships in 4-6 weeks
X3 Management Office Chair Description
---
Details
Dynamic Variable Lumbar (DVL) ™ support
10 Ergonomic Features
4 Combinations of Massage
Therapeutic Heating Technology
Dynamic Variable Lumbar (DVL)™ support
10 Ergonomic Features
Body temperature regulation
Dual fans providing active cooling air flow
4 Combinations of Massage
Therapeutic Heating Technology
Dynamic Variable Lumbar (DVL)™ support
10 Ergonomic Features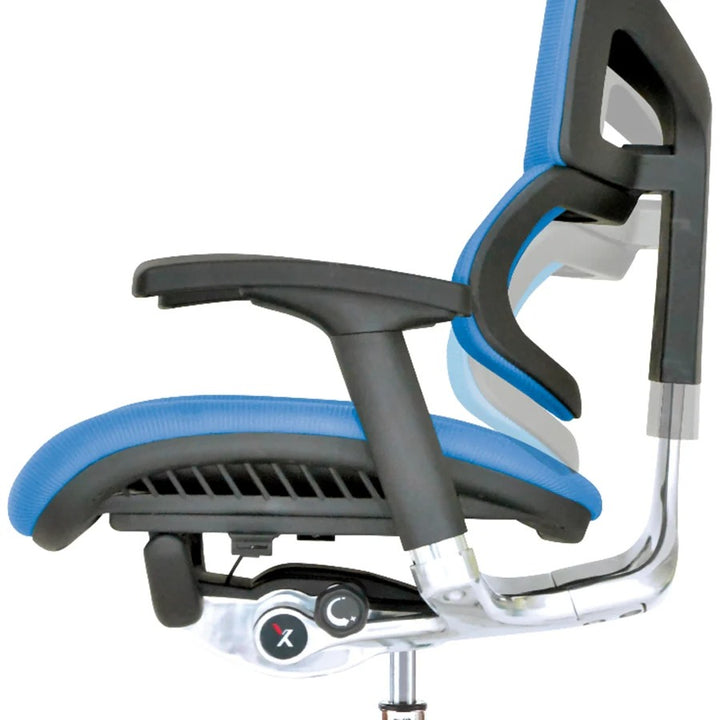 One of our greatest ergonomic innovations is support — and that it's automatic with every sit. It intuitively adjusts to your body every time you move. Responding to your weight, height, position, and the amount of pressure you place on it, our Dynamic Variable Lumbar (DVL)® pivots with you to keep you comfortable and supported even as you change positions. That way, you're focused on your work, not your back.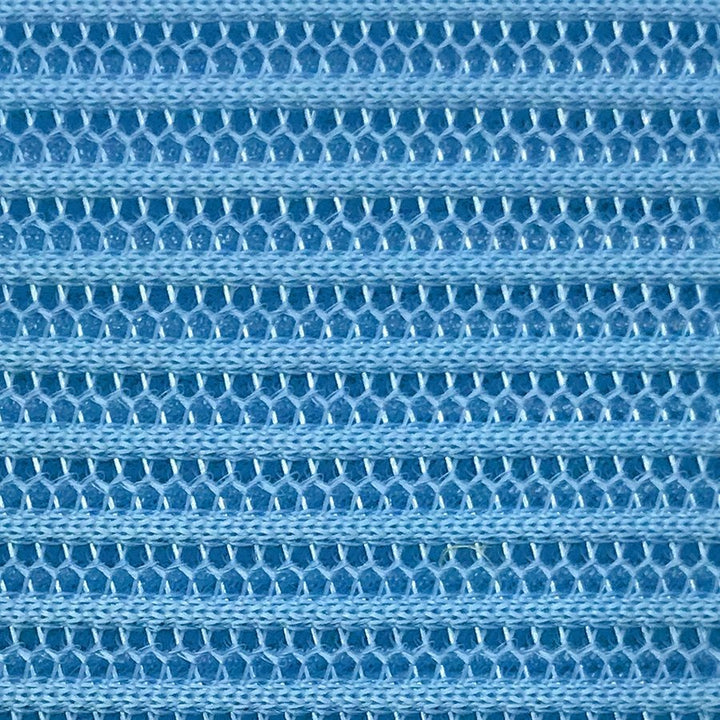 A woven multilayered nylon that is both responsive and supportive, our Advanced Tensile Recovery fabrics are water, spill and stain resistant. You'll also experience more bounce and responsiveness than traditional textiles.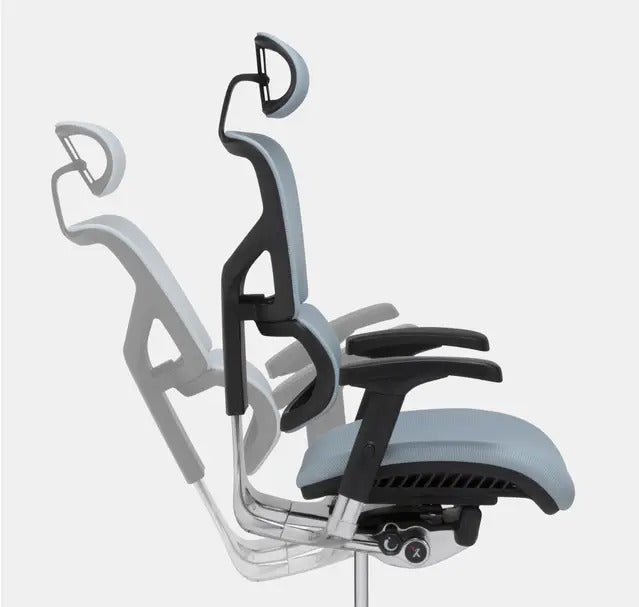 Fluid motion helps promote total body wellness. It's essential for lasting comfort and productivity. So when you harness ergonomic engineering to rethink how a chair should recline, you discover that wheels are no longer the only thing a reliable office chair needs to keep you moving (but we have those, too).